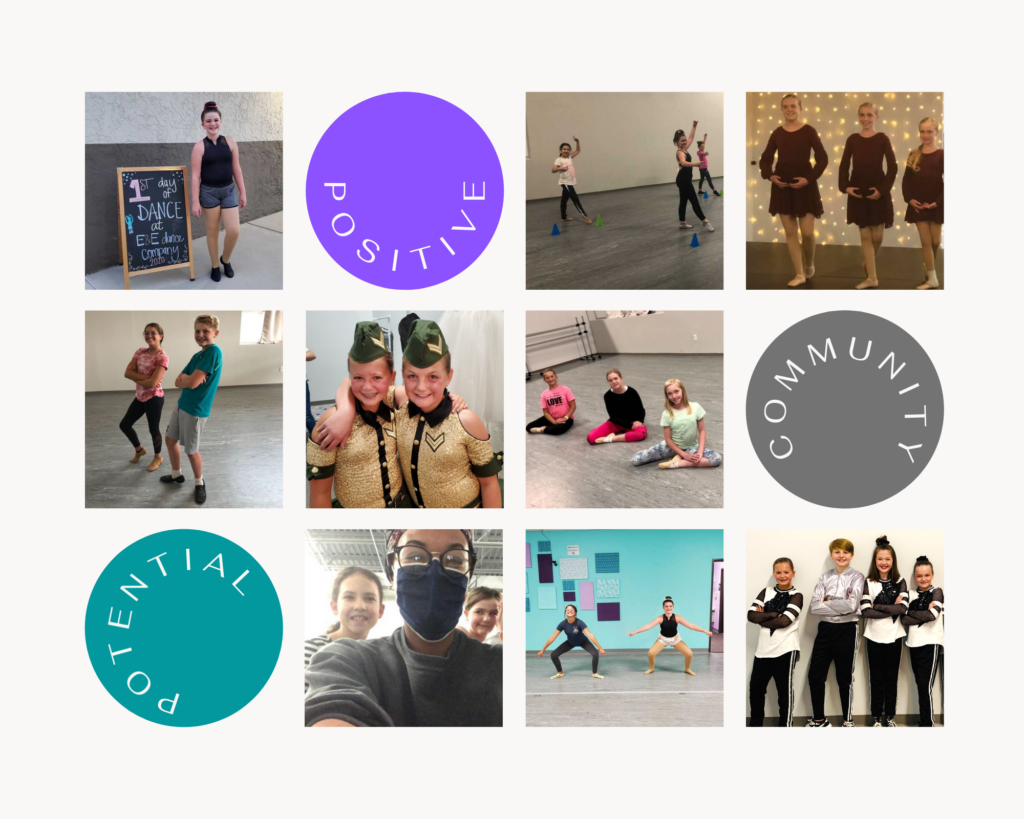 Positive, Potential, Community.
Our Pre-Teen and Teen programs are designed for dancers ages 10 and up.  E&E Dance Company offers pre-teen and teen classes in the styles of ballet, contemporary, tap, jazz, hip-hop, musical theater, and performance company.
Our Pre-Teen and Teen dancers hold a special place in the hearts of our staff.  Their classes are designed not only to educate and challenge them as dancers, but also to help them develop the ideas of self-worth, self-understanding, and community support.
*Summer Pre-Teen and Teen Class offerings coming soon.*